MatchPhone, 2019.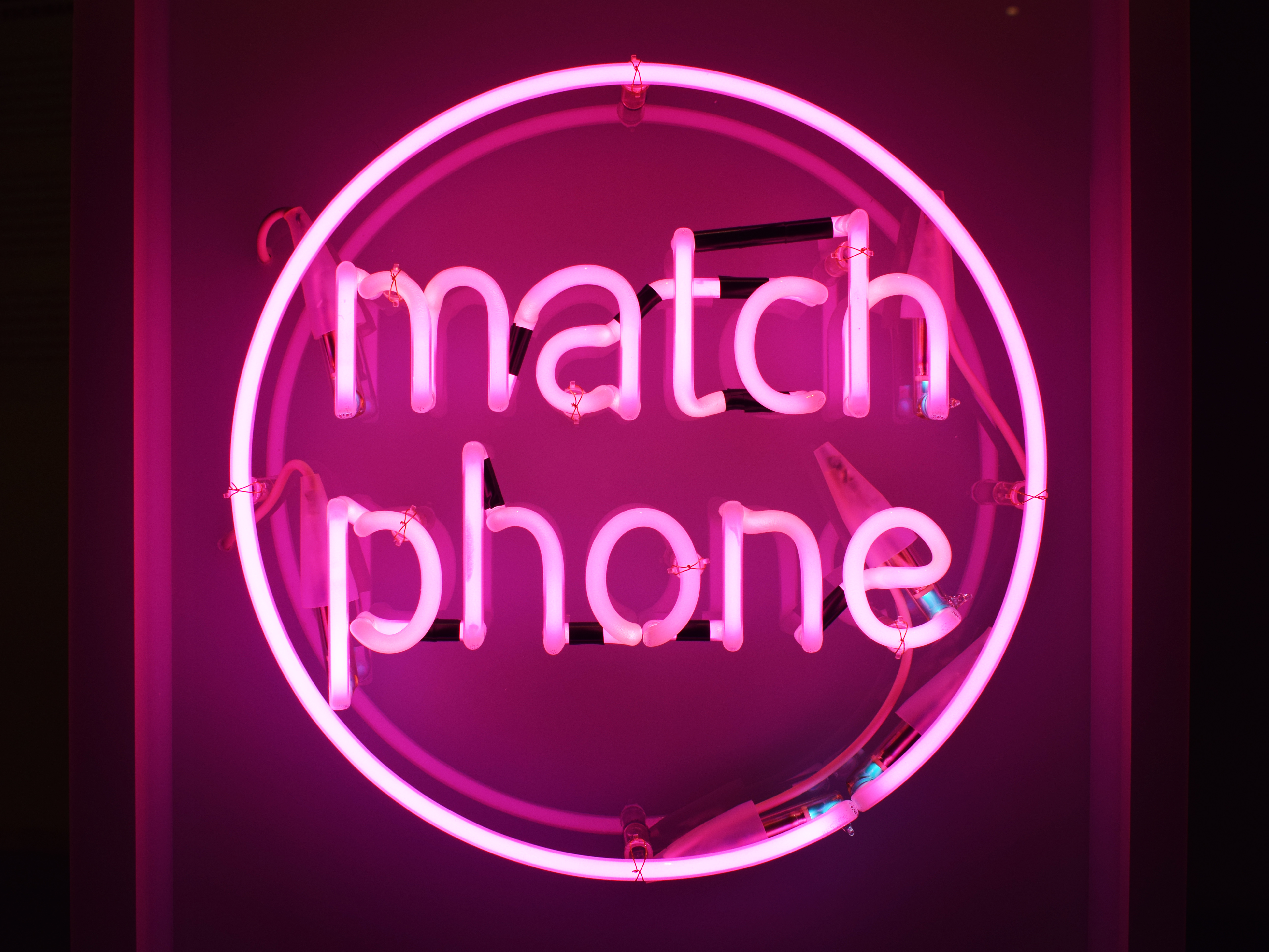 MatchPhone, 2019. Project exhibited at the Barcelona Disseny Hub during Barcelona mobile week 2019.
I MatchPhone explores a future scenario where humans have a lifelong relationship with their smartphones. How would we choose a phone for the rest of our life? If AI develops different personalities, who will choose who? We designed a stand of a near future shop, where you needed to have a positive match with a smartphone in order to be able to buy it. This way the shopping decision won't be only made by the user, it needs to be a match between both parts.

︎︎︎Press: Una artística revancha a la tecnología, El mundo.